About Travelodium Travel Magazine
Welcome to Travelodium Travel Magazine, your trusted source for independent travel enthusiasts. Established in 2007, our journey began with a simple yet powerful mission: to provide valuable travel information to fellow adventurers and explorers. For the past 15 years, we've dedicated ourselves to this cause, becoming a beacon of knowledge and inspiration for travelers worldwide.
Our Unique Perspective
At Travelodium Travel Magazine, we take pride in our distinctive approach to travel content. What sets us apart is our commitment to sourcing information from the very people who know their destinations best – the locals. We believe that the most authentic and insightful travel advice comes from those who call these places home. That's why most of our articles are contributed by passionate individuals who genuinely want to assist fellow travelers by sharing their in-depth knowledge of the cities they reside in. These passionate insiders are the heart and soul of our publication, and their contributions ensure that you receive the very best information from local sources.
A Rich History of Publishing
Over the years, our dedication to quality travel content has not only earned us a strong and loyal readership but also recognition in the industry. You can find our articles not only here but in other esteemed publications. We're proud to have had our work featured in renowned publications such as enRoute Magazine, the inflight magazine of Air Canada, and Hotel & Accommodation Management Magazine. These opportunities have allowed us to expand our reach and further contribute to the world of travel writing.
Our Vision for the Future
As we look ahead, our mission remains steadfast. Travelodium Travel Magazine is committed to continuing our tradition of providing valuable, insightful, and inspiring travel content. We're here to help you plan your adventures, discover hidden gems, and make the most of your journeys. Whether you're a seasoned globetrotter or a novice explorer, we invite you to be a part of our travel community. Together, we'll continue to explore the world, one destination at a time.
Join Us on Your Travel Odyssey
We invite you to explore our website, browse our articles, and immerse yourself in the knowledge and experiences shared by our passionate contributors. Feel free to reach out to us, connect with our community, and share your own travel stories. Together, we'll keep the spirit of adventure alive, one article at a time.
Thank you for being a part of the Travelodium Travel Magazine family. We look forward to being your trusted companion on your travel odyssey.
Safe travels,
David Cronk Editor Travelodium Travel Magazine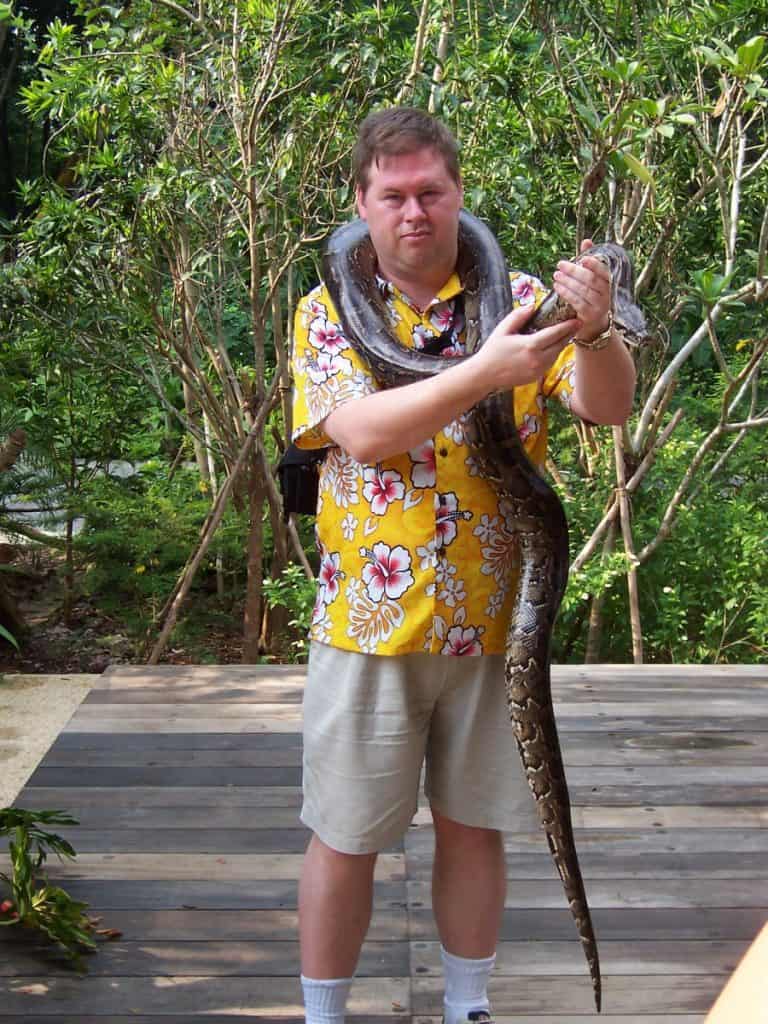 ---