Ashford is an upbeat town situated in the beautiful countryside of Kent. It's developing fast, due to its demand in the rail industry, with international rail connections and high speed lines to central London.
See beautiful countryside scenes on the outskirts in Kingsnorth and new builds and a growing town centre with plenty of fun, and all for a reasonable price.
There is plenty to fill your day but travel here can be exactly what you make of it. So I will compile a list of what you can get up to in Ashford.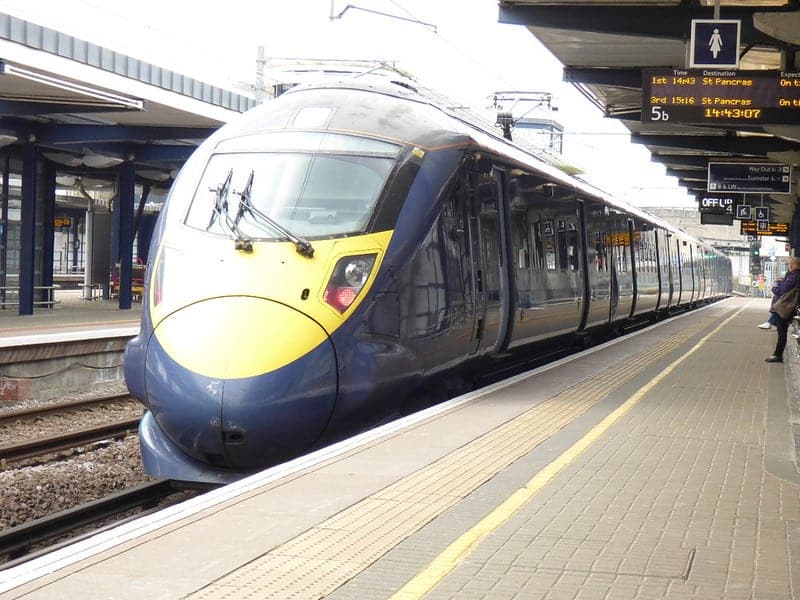 Must Do
Pressure Point Escape Rooms
You're feeling up for a hands on challenge? These escape rooms are hidden above a cafe in the town centre of Ashford, and have a range of rooms to select from, where there are lower pressure puzzles and higher pressure challenges, but the clock is constantly ticking during this immersive experience, so come prepared to think fast and work as a team! The staff here are known to be excellent at their job and ensuring everyone has the best experience they can. They are really good fun to be around. Overall its a very high quality set of escape rooms and really add a massive amount of excitement to any day.
The Designer Outlet
If shopping is more your speed, then travel to the designer outlet is going to be for you! Catch big designer brands at a heavily reduced price at this massive collection of outlets! With a new extension comes amazing brands to seek out that perfect bargain, and the stores make up one of Europe's largest living wall! Check out stores such as Nike, Adidas, Dr Martians, Ralph Lauren and Calvin Klein all with prices significantly lower than their retail value.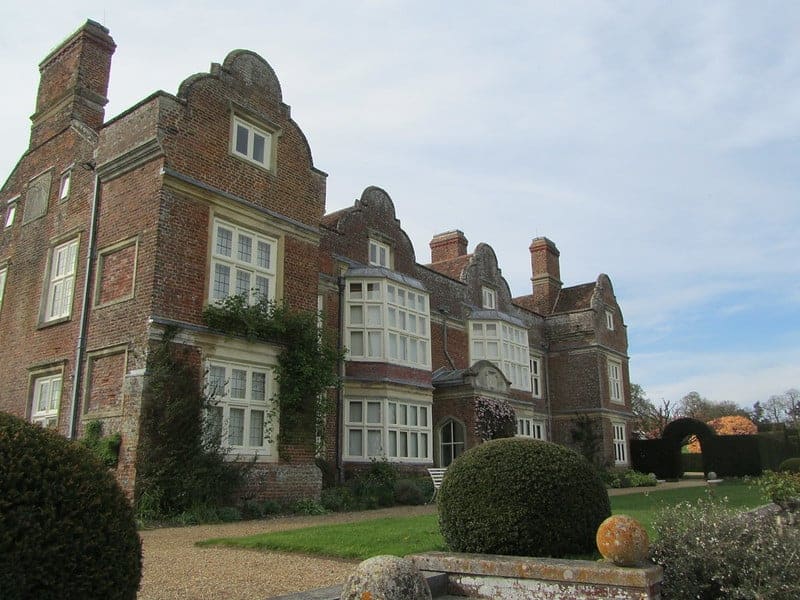 Godington House
This beautifully historic manor house is a calming day, perfect for the family. Take a tour around the house, wander the gardens and marvel at the truly beautiful architecture, don't miss the medieval hall and the cutest tea room. It's a perfect backdrop for a family picnic! It's one of Kent's gems in terms of historical sites and has never failed to captivate my attention the whole time I am there. Be sure to take your time to look at the stunning glass stained windows, the intricacy and colour is truly a sight to behold.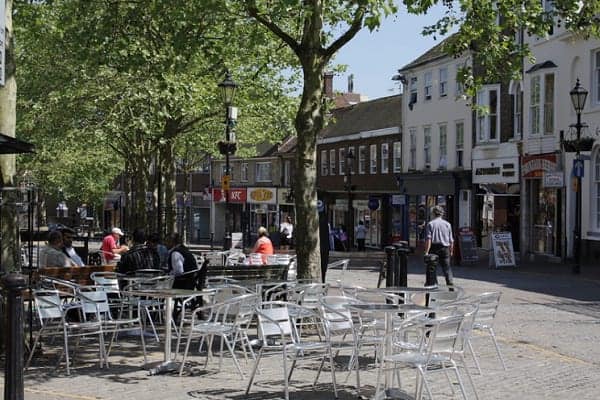 What's the Best thing about Ashford
Ashford, though it has a large population of 60,000 still feels like a community, people always seem to know each other and when out and about it's hard not to run into people you know, because it's hard not to meet all kinds of new and interesting people as the town becomes a more modern and fresh place, Ashford is starting to achieve it's potential and it's wonderful to see it grow.
Best Walk in Ashford
The Warren
Discover 35 hectares of protected and beautiful nature, arguably some of the best in the Garden of England. There are circular guided routes to take, and woodlands, grassland, pounds and glades to take in. Seasonally there is beautiful highland cattle to see in the area, but all year round there is beauty here. In the summer it's as green as you can imagine, but the autumn leaves are so crisp and the winter months makes it feel truly peaceful and almost other worldly. It's home to many fun little critters and is a perfect place to get some really fresh air.
Best Restaurants in Ashford
Amici
For Itallian and Mediterranean food, it really doesn't get better. With a Certificate of Excellence from Trip Advisor, the service and ambiance here is truly unmatched. There is a wide variety of options, and plenty for vegans and vegetarians to pick from.
Po Thai
Serving some of the best Thai food around, Po Thai really is a must eat in Ashford. Its known for authentic Thai food and excellent service, and pretty decor. There are options for all dietary requirements so it really cannot be praised enough.
Best Places to Stay in Ashford
I've added a few of the most popular places to stay in Ashford. For more detail and for customer reviews please hit the links and you will be taken to TripAdvisor.
Music in Ashford
Create Music Festival
This annual festival is a gem that's growing in popularity. Some of the up and coming artists from around Ashford play during the day, there is an array of talent to be seen. There is something for everyone. Over the last two years the headliners have been DJ Jazzy Jeff and The Lightning Seeds. As every year goes by the festival grows in popularity. There are also wonderful food carts serving up some of the best sweet and savoury treats. It takes place in Victoria Park, where there is a grade II listed fountain and 3 play parks for children to have a little adventure. It's a fun day that the whole town enjoys!
Best Nightlife
The Swan
Ashford is filled to the brim with classic British bars, with The Swan being favoured amongst most people living locally for its friendly atmosphere and high quality bar food staples on the menu. To top it all off, it's dog friendly!
Cameo
Ashford's most popular night club has floors all with a different types of music, you can pick depending on your mood and dance the night away!
Best day trip outside of Ashford
Howletts Wildlife Park
Howletts is a short drive out of Ashford, and the travel here is scenic making it a worthwhile drive alone. They do some of the best conservation work in the UK. Run by the Aspinal Foundation, you can visit in the knowledge that the animals are there for conservation only. That makes it ideal for an ethical trip to see some of the most amazing wildlife.
The highlight are the gorillas. They are super active and well cared for here. It may be more expensive than other wildlife parks but the value in the ticket is knowing that your money goes to the greater good. Which is the re-introduction of these stunning creatures back to their natural habitat, in a safe, protected land.
Something Travellers may not know About Ashford
The first ever white lines to be painted on a road were on the road from London to Folkstone in Ashford in the early 1900s!