The best things to do in Tagaytay include:
enjoy the scenery of Lake Taal
get out of the heat at People's Park in the Sky
release your inner child at Sky Ranch amusement park
enjoy art and exhibits at Museo Orlina
go horseback riding at Picnic Grove
There are tons of activities that you can do in Tagaytay such as having a picnic with your family and friends at the Picnic Grove, horseback riding, pineapple picking and sightseeing.
What do you like best about your city?
What's unique about Tagaytay is that, even if there are already lots of modern establishments being built, it stays clean as well as fascinating. Everywhere you look, you can see the picturesque view of the Taal Volcano. Tagaytay is also a city without traffic and pollution
Best Walk
At the Picnic Grove, you can go to the Eco-Adventure Trail where you can see more of the stunning Taal Volcano. This trail would test your stamina as well as your courage when you cross the hanging bridge to reach the end of the trail. But it is all worth it. At the end of the Eco-Adventure Trail, you can see another view deck where you would enjoy the view.

Best Restaurants in Tagaytay
Some restaurants serve local Filipino foods while others serve international cuisines. However, if you want to eat the best dish in Tagaytay, head to the city's market where the freshest meat can be purchased. You can taste the most delicious bulalo or beef bone marrow soup. And before you leave Tagaytay, don't forget to drop by the Mushroom Burger and taste a burger patty made from real mushrooms.
Cooking Classes in Tagaytay
Milagros Private Kitchen conduct small group cooking workshops. The classes are small, giving each participant a hands-on experience preparing a number of themed dishes, and includes a trip to the market.
Accommodation in Tagaytay
High End
The Crosswinds Resort Suites is the ideal place to unwind and to recharge. Located inside the leisure community of Crosswinds Tagaytay and nestled on the hillside of this 100 Hectare development.
Summit Ridge gives you the best view of Taal Volcano and lets you experience the coldest spot in Tagaytay City.
Breathtaking views, crisp cool mountain air, lush flora and quaint nooks all come together at the new Taal Vista Hotel
Mid Range
Hotel Monticello redefining the Boutique Hotel Experience. They are the newest chic boutique hotel in the heart of the town.
The Serviced Residences at Kasa Luntian Managed by HII is an excellent choice for travellers visiting Tagaytay
Nestled amidst lush tropical greenery, Anya Resort offers accommodation with free WiFi access in the entire property. Situated 3.5 km from Picnic Grove, it houses three dining options
Budget/Backpacker Hostel
Country Living Hostel is 6 km from Picnic Grove and 9 km from People's Park in the Sky. Featuring a shared lounge, the 2-star hostel has air-conditioned rooms with free WiFi.
When visiting, you'll feel right at home at OMP Tagaytay Hostel, which offers quality accommodation and great service. From here, guests can enjoy easy access to all that the lively city has to offer. With its convenient location, the hotel offers easy access to the city's must-see destinations.
Conveniently located Mountain Breeze Hostel – Tagaytay Center is a great base from which to explore this vibrant city. From here, guests can enjoy easy access to all that the lively city has to offer.
Best Music/Festival
Tagaytay doesn't have much festivity to celebrate. The city's music is mainly influenced by the foreign artists as well as local Filipino groups playing acoustic songs.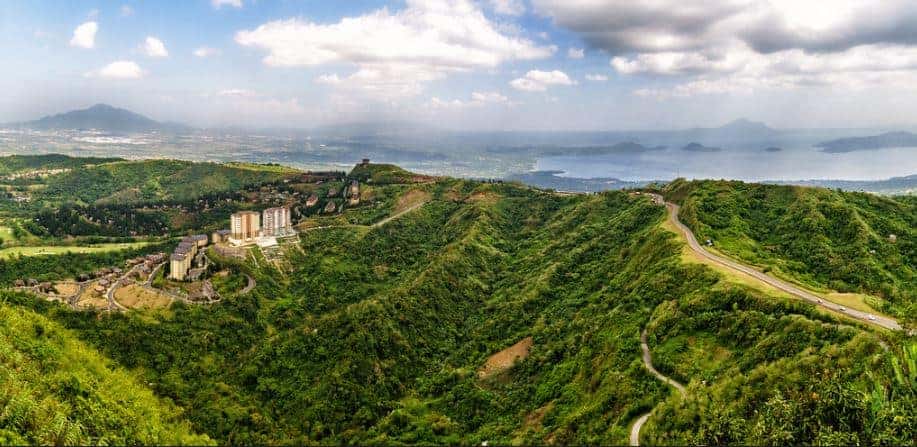 Art Galleries in Tagaytay
Nuzen Art Gallery is at Mendez Crossing. For more information go to their Facebook or Instagram page.
Museo Orlina is the showcase of the artistry of internationally acclaimed Ramon Orlina, pioneer and foremost practitioner of glass sculpture in the country.
Best Nightlife
Tagaytay looks quiet at night, but there are several bars and clubs where you can unwind during the night. There are establishments that play live music and the hippest sounds such as the TAJ, Dencio's Bar and Grill, and Taalena Bar and Restaurant.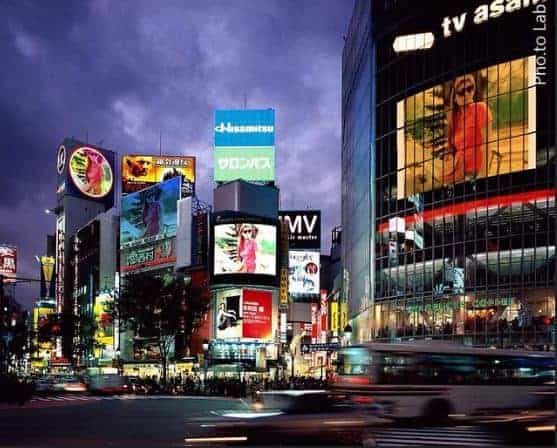 Best Day Trip Out of Tagaytay
Few hours away from Tagaytay is another tourist destination for all beach lovers and sun worshippers – Batangas. There is a wide array of beaches that can be found in Batangas where you can escape from the cool weather of Tagaytay.
Something that not many tourists would know about Tagaytay
Tagaytay is not only about the Picnic Grove and the horses. Many are not aware that another tourist spot exists called Palace in the Sky. It was supposed to be a mansion for the former Philippine president Ferdinand Marcos but construction was stopped in 1984.