Must Do
Faro is a beautiful city situated in the heart of the Algarve area. Although the city only has 41,000 citizens, it has all the amenities and facilities required of a large tourist destination, such as a water park, good nightlife, water sports, stunning wildlife and beautiful beaches.
Not only does it provide such a wealth to do but it has a fantastic location. Placed along the coast, it is not far from white sandy beaches and is surrounded by numerous small rustic villages dotted along the seaside. These towns are full of charm and Portuguese culture, and also part of a great natural reserve – Ria Formosa- which is a protected area with wetlands, small lakes and wildlife.
One day in Faro thanks to Greg Snell
What do you like best about Faro?
As for Faro itself, the best way to get your bearings is to take the yellow train tour around the city centre. This enables you to get a great overview of the layout of the city, and to explore the winding picturesque streets of the old town.
You can also hop-off and hop-on the train so you can also use it as a means to travel too. The old town is one of the most beautiful parts of the city and another is the harbour which although has modern restaurants alongside, still retains some of the traditional Portuguese fishing boats and houses.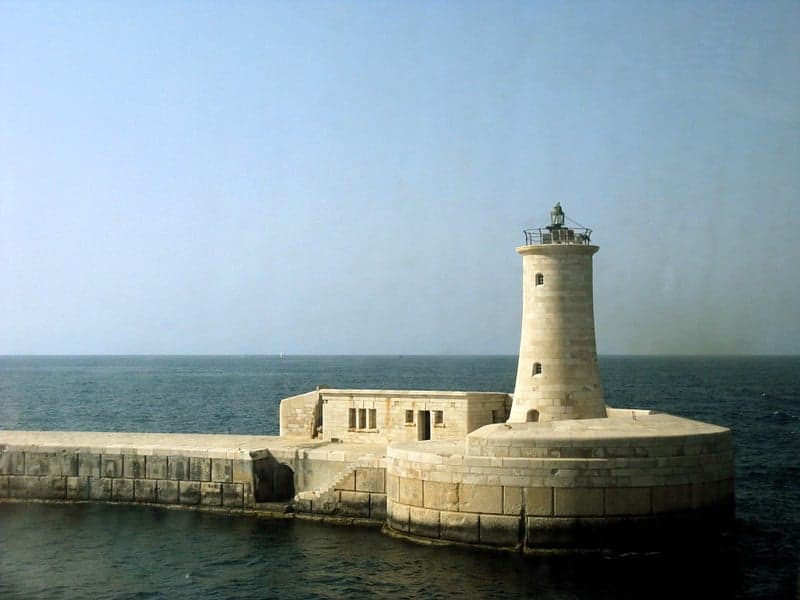 Best Restaurants in Faro
The city is also home to some fantastic Portuguese restaurants. They offer locally sourced seafood and poultry.
Although many restaurants do not have the same kind of exterior as we would expect from a great establishment in the UK, the standard of cooking is incredibly high. One particularly commendable and friendly restaurant is located in neighbouring Olhao and is called O Franguinho, it specialises in chicken dishes.
Best Music/Festival
Faro is known for watersports, beaches and local monuments. The town is also known for hosting a variety of music and cultural festivals.
One remarkable festival in particular is the Faro Motorbike Rally. This comes to town every July. It's fantastic event for bikers and non bikers alike, as the whole town is filled with vitality and life. The event includes concerts, 24 hour bars, dancing sessions, a biker fair, mobile tattoo artists and more.
Festivals happen in the region happen once every few months. So whether you are going in spring or winter there is guaranteed to be a cultural event happening in the region.
Best Nightlife in Faro
The nightlife is also fantastic in Faro. There are  lots of late night bars offering specialist cocktails and local beers. There are also direct buses running through the night to Albufeira. This is where the popular Kadoc and Kiss nightclubs are situated.
Best Day Trip Out of Faro
If going on a family holiday or a quiet getaway then the Algarve is the ideal place for a vacation. Local treasures like Sagres at the tip of the Algarve is famous for its fantastic lighthouse and scenic beaches. It's an ideal place for a picnic!
Faro is also only three hours away from Lisbon. And its half an hour away from Spain so renting a car and venturing to other parts of the Iberian peninsula is also a possibility. Whether you want a quiet week at the beach or a crazy week of food and drink indulgence then Faro has everything to offer.