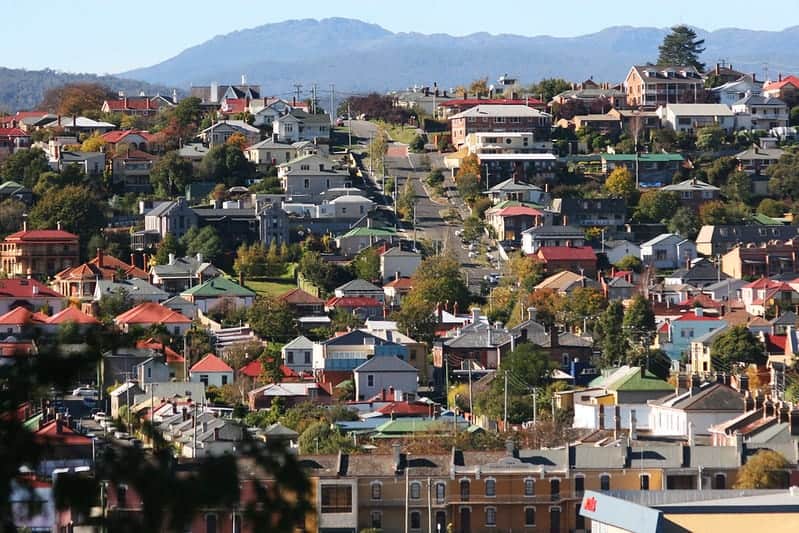 Must Do:
Cataract Gorge
Launceston's own piece of wilderness just 15 minutes walk from the city centre. Here you'll find hiking trails, the world's longest single span chairlift, a swimming pool for hot days, a restaurant, kiosk, cafe and wildlife. There are beautiful gardens, a suspension bridge and an inclinator for easy access,
There is an Interpretation Centre and panoramic lookouts with spectacular views on the walking trails
Railway Museum
Step back in time with a visit to the Tasmanian Transport Museum. Parents and grandparents can relive their own childhood memories while introducing the next generation to this unforgettable part of Tasmania's history. See the trains, trams and buses that were once a common sight throughout Tasmania. On the first and third Sunday of each month enjoy a short train ride, giving a small taste of bygone train travel.
Art Galleries
There are a number of art galleries in Launceston. The most popular would be the Queen Victoria Gallery. The gallery has an extensive fine art and decorative arts collections can be found at a dedicated art gallery at Royal Park on the edge of Launceston's city centre. QVMAG Art Gallery has an extensive collection of colonial art collection with works by John Glover when he was painting the Deddington district in sthe 1840s, Hugh Ramsay and Tom Roberts. Tasmania's contemporary artists are also strongly represented with large scale artworks by Bea Maddock and Philip Wolfhagen who are painting the landscape today.
Other galleries in Launceston include 1842, Gallery Pejean, Poimena Gallery and the Academy Gallery.
Some more things to do thanks to Explore Australia
Best Walk:
There are a few hikes that you can do in the Cataract Gorge Walk. The hikes go along the banks of the river and provide some great views.
You can begin the walk in Launceston town the link I provided gives you detailed instruction on where to start your hike.
Related Article : Things to do in Adelaide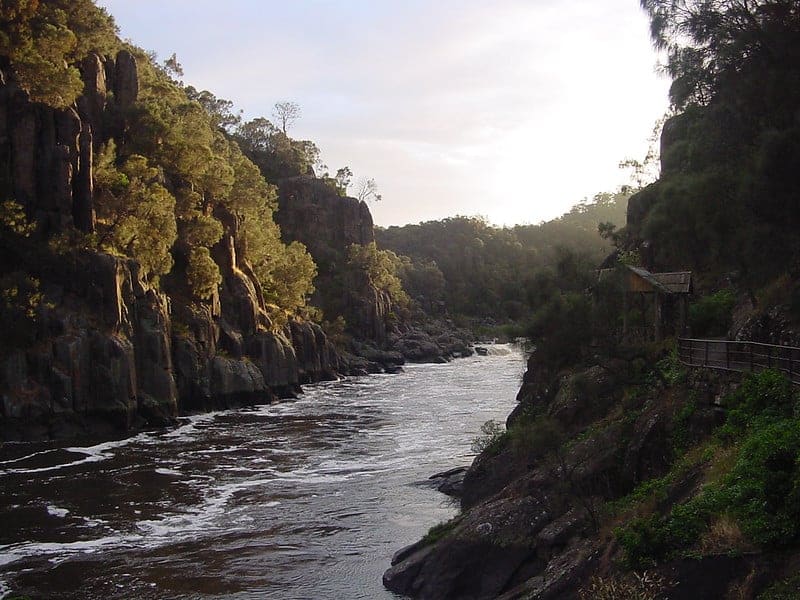 What do you like best about your city?
Its a large country town/city, with beautiful old builings, friendly locals, loads of parks and cafes. Launceston's lovely river walk and Punchbowl park are great places to walk or relax with the family. Its a great place to bring up kids, and a great place to visit. It may be a small city but it has heaps of attractions and things to do.I love living here, and hope others will love visiting here too.
Best Restaurants in Launceston
For a small city Launceston has a great choice of restaurants and cuisines which are listed
Rupert and Hound – seafood restaurant with a great outlook with waterfront views
The Metz Restaurant and Bar for wood fired pizzas
Mekon Vietnamese Restaurant because I just love Vietnamese food.
Mudbar Restaurant – fine dining Restaurant for special occasions
Black Cow – another fine dining restaurant that specialises in steak
Smoky Joe's Creole Cafe' – diner style meals with a creole twist
Novaro's Restaurant – Italian but must better than the usual.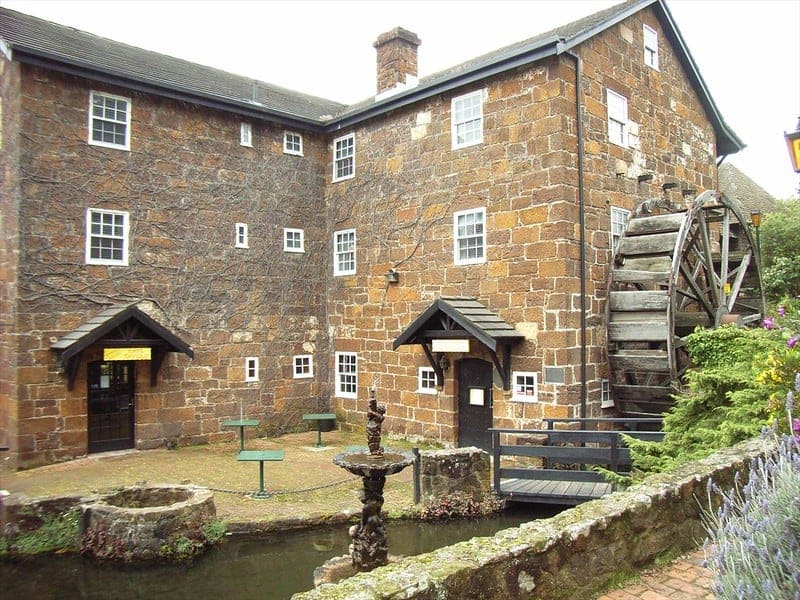 Accommodation in Launceston
This is a small list of the best hotels and guest houses in Launceston.
(H) denotes that it is a hotel in a historic building.
Top End
The Sebel Launceston hotel is superbly located within the city of Launceston with the convenience of major tourist attractions within walking distance of the property.
Peppers Silo Hotel was converted into a sophisticated 9 storey hotel providing a unique place to stay in Launceston as the hotel has been built within the grain silos.
Kurrajong House offers accommodation to adult only guests whom enjoy a quiet and tranquil stay within a heritage property that has been lovingly restored with a chic influence. (H)
Mid Range
The Grand Hotel Launceston is ideally located in downtown Launceston, adjacent to the beautiful City Park (H)
Hotel Grand Chancellor Launceston is only a short stroll from the main central business district, shopping malls and Aurora Sports Stadium.
Auldington Hotel offers true boutique accommodation in Launceston, Tasmania. What was once the Presentation Sisters Convent, built in 1899, has now been converted into a luxurious, welcoming and peaceful, 4.5 Star AAA rated hotel. (H)
Budget/Backpackers Hostel
Arthouse Hostel is a basic hotel set in a building dating from 1888 offering free Wi-Fi, plus a shared kitchen & a BBQ. (H)
Launceston Backpackers is set in a 100-year-old brick Federation-style house, this budget hostel is located in a residential area, 1.8 km from Launceston City Park and 1.9 km from Cataract Gorge.
Pod Inn is the first capsule accommodation in Tasmania. Pod Inn has a mission that is to achieve hotel standard service while maintaining affordable prices.
Best Music/Festivals:
Festivale is a 3 day event held in summer that showcases Tasmanian food, wine and entertainment.
Best Nightlife:
The Saloon Bar. The Royal Oak Hotel quite often have live music and there are a couple nightclubs in the town as well Lonnies being the biggest.
The Batman Fawkner Inn is worth a look as well. It's the site of Launceston's oldest pub (The Cornwall Hotel est 1824). It was only renamed in 1981 and most of the current building was done in 1904. This is a great old building and full of history although now has music at night and a video arcade in the main bar. Nice place for a meal though.
Best Day Trip out of the City:
Drive the Tamar valley down east Tamar over the Batman Bridge, then along the waterfront of the west Tamar. Lots of vineyards and quaint villages.
Something not many tourists would know about Lanuceston
We have a great place called Heritage Park, that has picnic shelters and BBQ's and lots of bike and walking paths that go for miles.