Berlin is one of the most historic and cultural cities in Europe. Everyone has heard of the Berlin Wall and Adolf Hitler's acts in the city from the past 100+ years but now the city is known as one of the most welcoming and exciting cities that travelers return to visit every opportunity they get. The glory of the German capital ended in the 1940s but it was able to survive many wars and events, including the destructive World War II.
Shortly after it was rebuilt after the devastating World War II, Berlin quickly grew both culturally and economically, and that is one of the reasons why it's so fascinating. This historical odyssey is home to millions of different citizens from around the world and it's also one of the most popular tourist attractions because it literally has everything for everyone.
Must do
Berlin has a lot of tourist attractions that are must-see. Among some of the most popular attractions that you can expect to find in the German capital are Brandenburg Gate, Reichstag Building, Berlin Wall Memorial, Berliner Fernsehturm, Museum Island, Alexanderplatz, and East Side Gallery. These are just some of the most famous landmarks in Germany and they are all rich in history. Starting from the Cold War, German Empire, and even World War II, these landmarks have survived a lot and there is a reason why hundreds of tourists want to take pictures in front of them.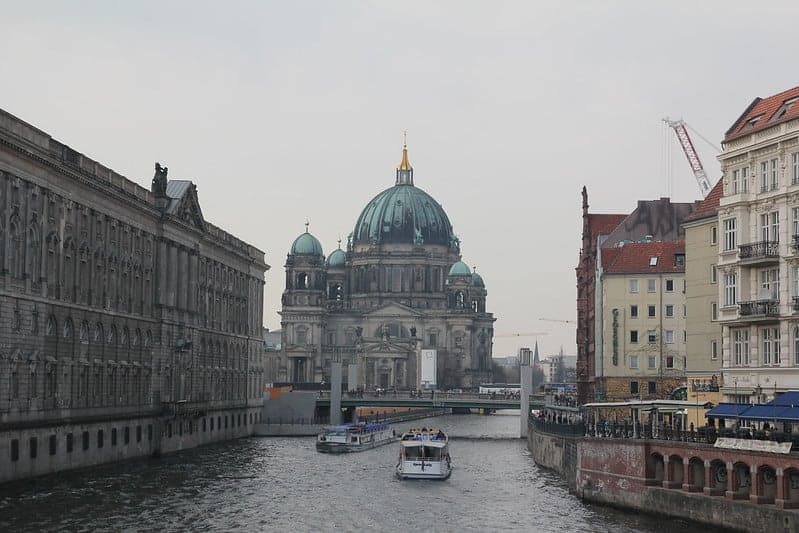 What do you like best about your city?
There are so many good things about living in Berlin. The city is one of the most exciting cities that you can live in, not just in Europe but all over the world. It's considered by many to be a cultural gem but I personally love it because it's an overall positive and liberal city in which everyone is free to do whatever they want. The local people are friendly, open-minded, and helpful, and there are opportunities for everyone. Berlin is overall economically stable, rich in variety, and very thrilling.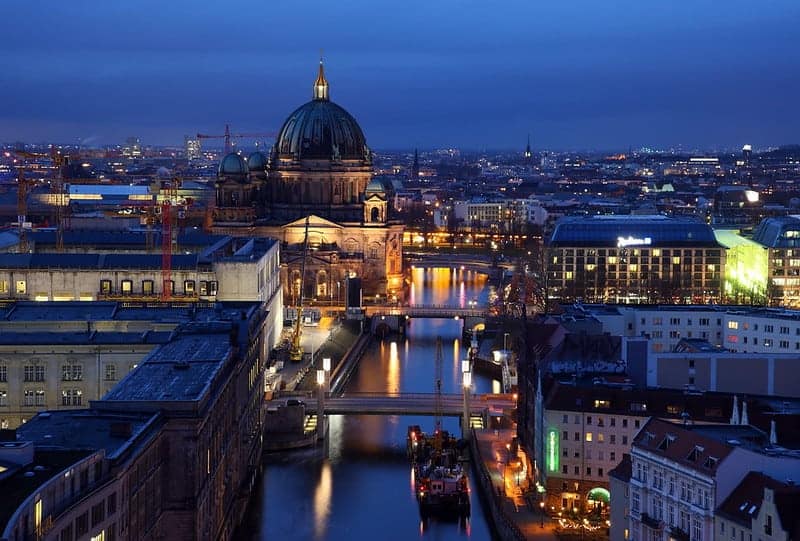 Best Walk in Berlin
Thanks to its location, Berlin is full of parks, lakes, and forests. Both the city and the countryside nearby offer green opportunities and fresh air, as well as the beauty of nature, a lot of wild life, medieval castles and facilities There are many places that you can use to train, relax or just strut around in or outside of the city. The best places to walk in Berlin are Treptower Park, Botanical Gardens, Tiergarten, Havelhöhenweg, Volkspark Friedrichshain, Landwehr Canal, Viktoriapark, and Tempelhofer Feld.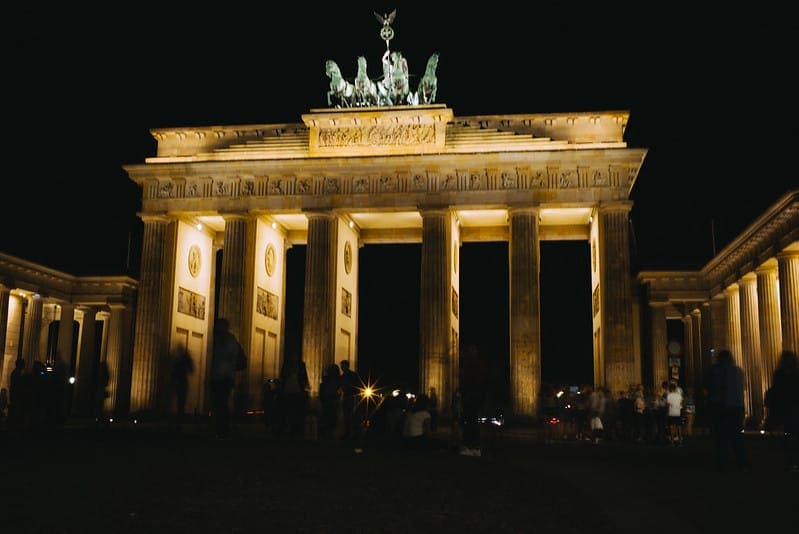 · Treptower Park
Treptower Park is surrounded by natural beauty, as well as some historic monuments. Located in the city center, this is the second-largest park in the city. It's four-kilometers long and it's the perfect place for sunbathing. Or taking a trip on a pedal boat, walking around the riverside paths, or just exploring the charming old buildings.
· Botanical Gardens
One of the best places to spend some time in is the Botanical Gardens. It took more than 10 years to construct these amazing gardens. Once done, they have been the home to some of the most mesmerizing views in Berlin. Orchid, white water lily, and carnivorous plants are just three of the 3 million peculiar species that can be found in this enormous botanical garden.
Best Restaurants in Berlin
The traditional German food is among one of the best in Europe. If you want to experience a life-changing meal in Berlin, then you have to visit at least one of the following restaurants. You're bound to have a great time. Happies, Cedre Blanc, Ristorante A Mano, Restaurant Buschbeck's, Clubrestaurant am Wannsee, and MontRaw Restaurant all offer excellent service, delicious foods, and nice environment.
Best Music/Festival
Another thing that you must do while in Berlin is to visit a festival or music event. The German capital is one of the favorite European destinations for big events. Melt, Helene Beach, Berlin Atonal, Lollapalooza Berlin, Nation of Gondwana, Pop Kultur, and Her Damit are some of the most iconic music festivals that take place. On top of that, Berlin is always added to popular artists and bands' tours and concerts in Europe.
Best Nightlife
Berlin is also the home to some good and very entertaining clubs. Eccentric characters, open atmosphere, and liberal attitudes are just some of the things that you can expect in any of the Berlin clubs. The best nightlife clubs in the city where you can go out and party until the morning are Berghain, SchwuZ, Anomalie Art Club, KitKat, Chalet, YAAM, and :// about lank.
Best Day Trip Out of Berlin
The cosmopolitan capital doesn't have only parks, gardens, clubs, and restaurants. Berlin is also great because you can explore so many places in it. But if you feel like escaping the city for a day or two, and going on a little adventure nearby, there are some great locations for that. Among some of them are Sachsenhausen Concentration Camp, Potsdam, Dresden, Lenhnitz Sea, Wannsee, Hamburg, Leipzig, and Pfaueninsel. All of these locations, plus many more, are just an hour or two away from the German capital.
Something that not many travelers would know about Berlin
Everyone knows that Berlin is one of the cultural European capitals. But there are so many things that not many travelers know about. Here is a list of all things that will make you want to visit Berlin as quickly as possible.
Berlin is 9 times bigger than Paris and it has a lot more waterways than Venice or Amsterdam
More than 35 million euro is spent every year to clean up the popular street art (graffiti) in the city
The city has more than 180 museums and galleries in total, most of which contain some of the most important (art) collections
Berlin is the home to the world's largest "beer garden" and the largest department store in continental Europe (Kaufhaus des Westens).
In conclusion, Berlin is one of the best cities that you can visit. Whether it's because of its cosmopolitan atmosphere, hundreds of fascinating art galleries and museums, incredible local food, awesome street art or out-of-this-world nightlife, Berlin is certainly worth the visit. Afterall, there is a reason why it's called the "party capital of Europe".