Moscow is not just the capital and the largest city of Russia. It's also the country's cultural center and the most popular tourist city along with St. Petersburg.
What do we know about Moscow? It never sleeps, it's a city of bright nightlife, clubs and bars that open their doors every night, people walk along the streets in the center all night long. The city is rather safe. And it has a lot to do: museums, galleries, imperial palaces, parks, churches, restaurants with Russian cuisine, cable cars across the river and even ski resort.
Just a few weeks ago Russian "Disneyland" Dream Island was opened on the south of Moscow and it's another reason to visit the city.
Must do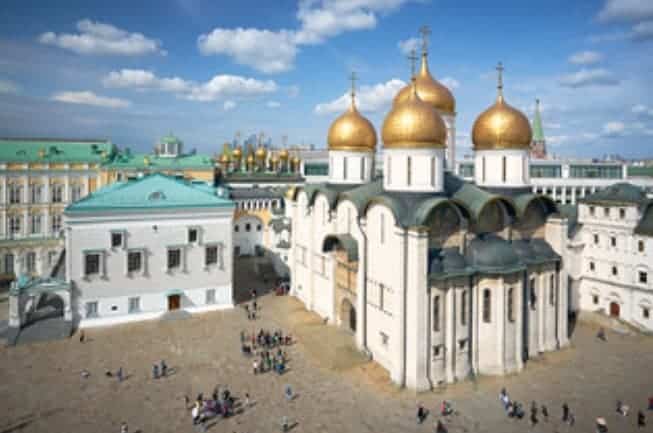 Moscow has changed a lot during last ten years. There are some historical places you must see in Moscow and also some new spots that are worth visiting. Here's the list of things to do in the capital of Russia:
– see Moscow Kremlin and Saint Basil's Cathedral (that is must do for those who are visiting Moscow for the first time, as the Kremlin and Cathedral are the main symbols of the city)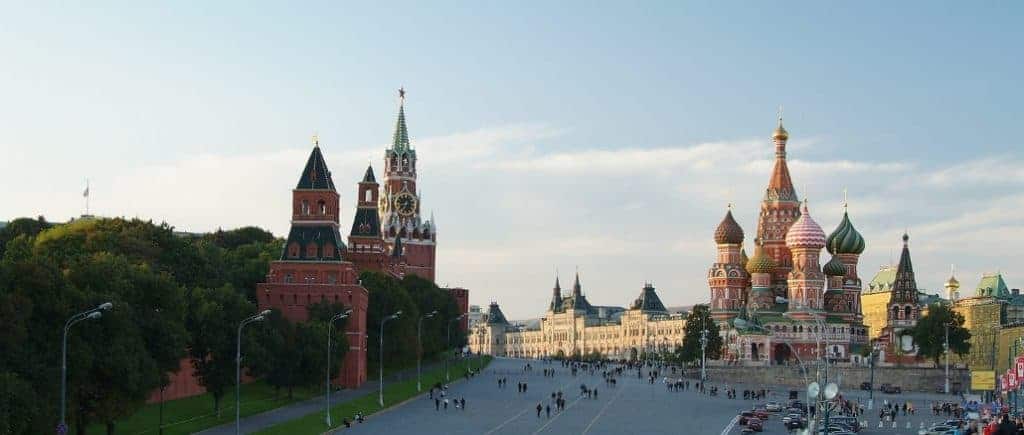 – to go shopping in the oldest central department store GUM next to the Kremlin or TsUM in Gothic revival style next to the Bolshoy Theatre
– to see the ballet Swan Lake, Carmen Suite, Don Quixote or Onegin at the Bolshoy Theatre. You can try and buy tickets just before the performance (sometimes they have last minute offers at a discount) or book online
– to walk along the Moscow River in Gorky Park or use the cable car to get a great view
– buy souvenirs on the oldest pedestrian street Arbat where you can also enjoy the atmosphere of historical Moscow and listen to the street musicians
– get a great view of the city from the top floors of the Moscow towers in the business district (it's not necessary to buy a ticket for the observation deck, you can have lunch in one of the restaurants on the top floor)
– to feed the animals in Moscow Zoo
– try pancakes with caviar, borsch (beet soup) or pelmeny (meat dumplings) in one of the restaurants from the cheapest ones like Mu-Mu (restaurant chain all over the city) to the most expensive like Pushkin with classy interior
– to experience thrill of going on the rides at the theme park Dream Island (Moscow "Disneyland" with characters from Russian fairy tales and cartoons).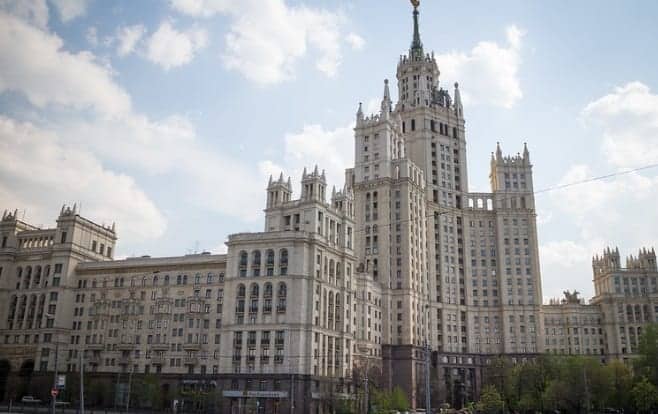 What do you like best about the city?
Moscow combines all conveniences of a modern city and ancient culture, historical architecture and traditions. It's a city of great night life and cultural events, business and entertainment, warm hospitality and high quality service. Comparatively with western Europe Moscow is much cheaper. There are a lot of different types of accommodation from cheapest (or even free) rooms for rent to the most expensive and exclusive hotels.
Moscow Government does a lot for the citizens and tourists nowadays: free entertainment during the holidays (New Year and Christmas, Easter, City Day in the beginning of September), free museums every month. If you are interested in modern art and want to visit some galleries, third week of the month is the best time. You can enter for free the New Tretyakov Gallery, Multimedia Art Museum, Shilov's Art Gallery, Darwin Museum with interactive displays and some other (you can check the list and schedule of Moscow Free Museum's Week on the city's website).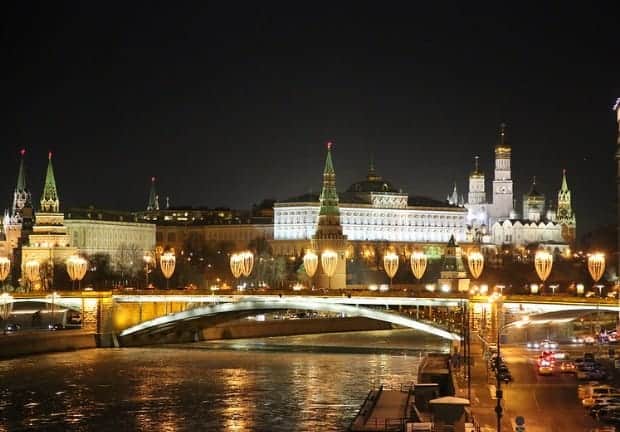 Best Walk in Moscow
Back in 2012, Arbat was the only pedestrian street in the capital. Now there are more than 350 of them. The length of pedestrian spaces has increased fivefold since 2012, and the city ranks seventh in the world in terms of this indicator, and second in terms of the proportion of parks. The most popular parks are Gorky Park, VDHKh, Victory Park and the new one Zaryadye Park in the heart of Moscow near the Kremlin. It's a public park with a floating bridge under the Moscow River in the form of letter "V", some pavilions (media center, ice pavilion, museum), amphitheater and concert hall. It's the place where young people usually spend their time after studying or work.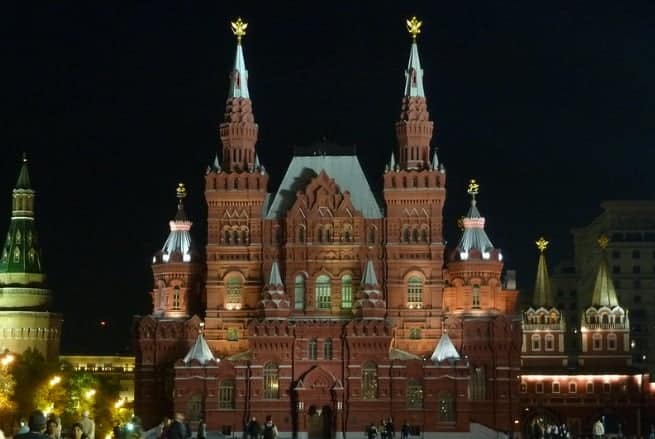 Best Restaurants in Moscow
In Moscow you can try local dishes or cuisine of every country in the world. Restaurants with Uzbeki, Ukrainian or Georgian cuisine are very popular in Moscow. You can find also such world famous restaurants as Saxon&Parole (New York) or Nobu. But also there are a lot of less expensive spots like fast food restaurant chains.
Best Music/Festival in Moscow
One of the brightest music and fireworks festivals is Light Fest. It usually takes place in October on different districts of Moscow. Another great show is Spasskaya Tower International Music Festival on Read Square with live orchestral music, fireworks and well-adjusted movements of the military servicemen in full dress uniform.
Best Nightlife in Moscow
Moscow is the best place to have a party especially in summer when people start their night at an open veranda restaurant then move to some bar on Patriarshie Prudy (posh district for the creme de la creme or those who associate themselves with high society) then move to some night club.
Club Birds on the 84th floor of one of the business tower is the most popular place nowadays. One can also find clubs on Tverskaya street.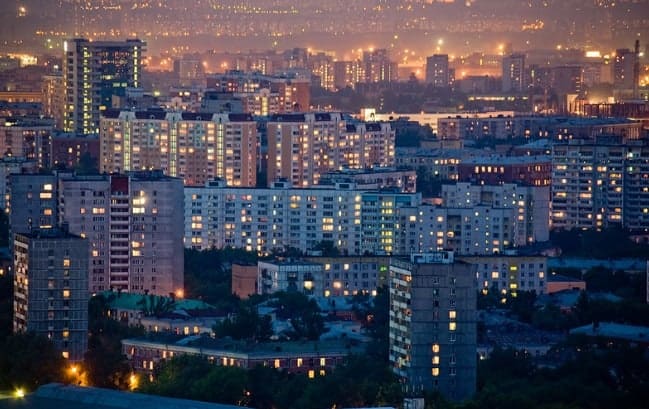 Best Day Trip Out of Moscow
There are several imperial palaces not far from Moscow that can be visited within one day trip. It's highly recommended to see Kolomenskoe Park with a manor and a church, Tsaritsino Park with a palace museum, Arkhangelskoe with beautiful park on the bank of river and gardens in classical style with sculptures and palaces.
Something that not many travelers would know about in Moscow
Moscow has great opportunities for different kinds of sport even for those who travel. In winter one can ski from a small hill (400 meters) in Krylatskoe district (within the city). If you go out of the city you can find a bigger slope. In summer one can try water sports, sailing, wake boarding, sup boarding.
If you liked this article you may also like my articles Things to do in Novosibirsk and Things to do in Kiev.